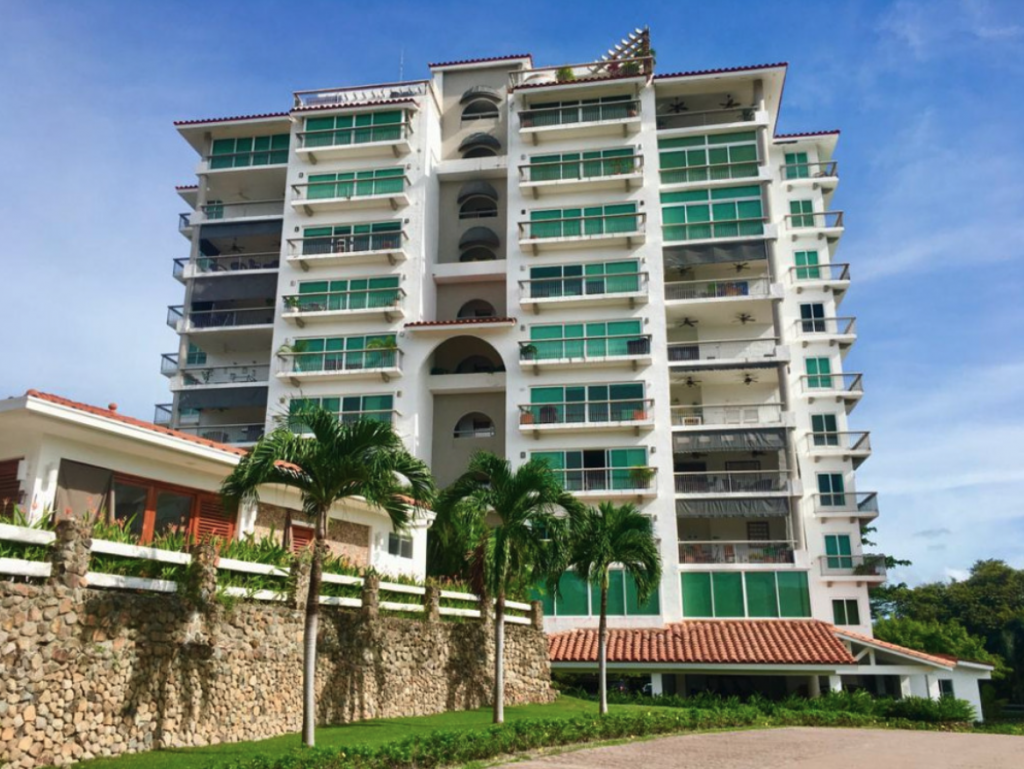 Panama Real Estate Consultants (PAREC, Inc) is a Panamanian company registered in the Public Registry of Panama. We have more than 45 years of experience in the Panamanian market.
The Moses Group has always worked with integrity, transparency and honest advice, and those are the principles on which we demand from our staff. With this in mind, our main objective is to help our clients obtain the BEST Real Estate and Construction Consulting Service. We will guide you in your search to find the best investment opportunities or find the best real estate in Panama.
Our qualified staff will guide you through all the necessary procedures to carry out your investment. We offer a wide range of properties in Panama City, Beach, Mountains, Islands or Properties in the Countryside.
To know more about our staff and our company, contact us ,so we can offer you the service you deserve. We have made Panama Real Estate Consultants a true "one-stop-shop" destination for a full range of Real Estate products and services. All our staff is totally bilingual, so we will guide you with professional and experienced guidance to make your investments a highly secure transaction.